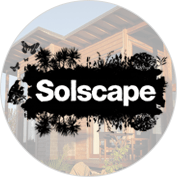 AbodeBooking has been a great support for us here at Solscape. We love using a cloud based system we can access anywhere, anytime.
Reservation Team, Solscape, Raglan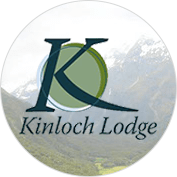 AbodeBooking has made my life easier! This fuss-free automatic system has given me time to focus on my guests and myself.
Toni, Kinloch Lodge, New Zealand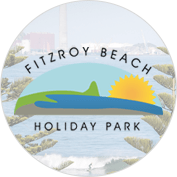 We considered many platforms on which to run our Holiday Park. AbodeBooking came through as a clear leader in the market.
Peter, Fitzroy Beach Holiday Park, NZ
A simple bed and breakfast booking system with everything you need to operate your business
More than just a bed and breakfast booking system, AbodeB&B offers your bed and breakfast a full-featured, easy-to-use booking manager so you can save time and concentrate on maximising occupancy and your guests' experience.
At Abode we have a keen focus on owner-operated properties, especially B&Bs. While it is easy and tempting for small operators to ignore investing in hotel PMS software, it could cost the business a lot in the long run. Abode is an affordable bed and breakfast booking system for reservations that comes with a stellar line-up of features and without any compromise on reliability and efficiency.
Customisable
Because no two B&Bs are the same, Abode can be customised to reflect the room inventory your property offers.
Efficiency and ease
A top-of-the-line bed and breakfast booking system like Abode makes it extremely easy for you to accept bookings from multiple online distribution channels. Being centralised and easy-to-use, it allows you to manage your room inventory at one glance from its intuitive and customisable calendar. No more double bookings and manual errors!
Mobile friendly
We live in a mobile-first world, so AbodeB&B's booking page has been designed to have an adaptable interface.
Affordable and reliable
For owner operator B&Bs, Abode is an ideal solution as it offers all features a bed and breakfast booking system should have. Yet it comes without the high price tag.
No sign-up cost or contract
If it is not right for your property, you can easily opt out of AbodeB&B.
24x7 support
If you have a query or concern, our team is available 24x7 to address it.