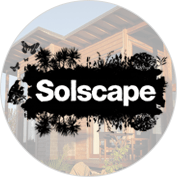 AbodeBooking has been a great support for us here at Solscape. We love using a cloud based system we can access anywhere, anytime.
Reservation Team, Solscape, Raglan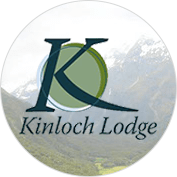 AbodeBooking has made my life easier! This fuss-free automatic system has given me time to focus on my guests and myself.
Toni, Kinloch Lodge, New Zealand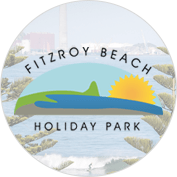 We considered many platforms on which to run our Holiday Park. AbodeBooking came through as a clear leader in the market.
Peter, Fitzroy Beach Holiday Park, NZ
A simple and intuitive guesthouse booking system for small properties.
Knowing that each property is unique in what it offers, AbodeGuesthouse has been designed as a customisable guesthouse booking system to give you real-time insights into your inventory and rates through its user-friendly interface.
The vast experience in hospitality and travel distribution systems is apparent in our guesthouse booking system. AbodeGuesthouse, like our other products, has been designed to meet the specific requirements of guest houses, with the aim to simplify your day to day operations and focus on enhancing guest experience.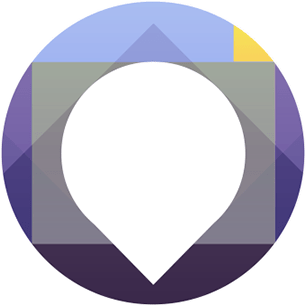 Why choose AbodeGuesthouse?
Designed for small operations
Easy-to-use and flexible, our guesthouse booking system caters to the unique requirements of small accommodation businesses. The system can be customised to meet your individual requirements, without compromising on efficiency.
Mobile friendly
A mobile-friendly booking page ensures that your guests can book anytime and from any device.
Improving guest experience
By managing your reservation and pricing system, AbodeGuesthouse reduces chances of errors, hence improving guest experience. Features such as automated guest emails help improve guest engagement. Most importantly it frees up your time to spend time with your guests.
24x7 customer support
Our team is available 24x7 to answer any queries or concerns you may have.
Attractive pricing
While it comes with all the frills of a high-end guesthouse booking system, you will not need to break the bank to get AbodeGuesthouse. Additionally it comes without any sign-up cost or contracts.