AbodeHolidayPark
The reliable, easy-to-use booking system for your HolidayPark or Campground
Contact Us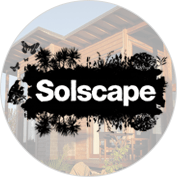 AbodeBooking has been a great support for us here at Solscape. We love using a cloud based system we can access anywhere, anytime.
Reservation Team, Solscape, Raglan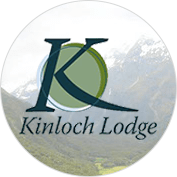 AbodeBooking has made my life easier! This fuss-free automatic system has given me time to focus on my guests and myself.
Toni, Kinloch Lodge, New Zealand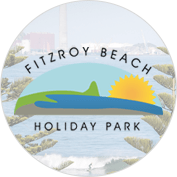 We considered many platforms on which to run our Holiday Park. AbodeBooking came through as a clear leader in the market.
Peter, Fitzroy Beach Holiday Park, NZ
A simple holiday park booking system with everything you need to operate your business
Using the latest advances in technology our holiday park booking system and campground management reservation software is a fully integrated cloud based system.
AbodeHolidayPark has been designed to address the specific business management needs of holiday parks and campgrounds. Our holiday park booking system is simple to use and will free up many hours for you and your team, so you can get away from your reception desk and work on improving your guest experience.
Why choose AbodeHolidayParks?
Flexible
Specifically designed for this industry, AbodeHolidayPark is customisable so you can apply rate plans and inventory type as applicable to your park or campground.
Easy to read and use
Get to know in one glance what's happening with your room inventory. AbodeHolidayPark has a user-friendly interface both at your end and for your guest. The resulting efficiency is hard to ignore. Being a cloud based holiday park booking system you can access it anywhere – all you need is an internet connection.
Mobile friendly booking page
Your on-the-move guests will appreciate the ease of booking from our page – it is adaptable to all devices.
Free connection to the HAPNZ site and Bookit
Get those all important bookings from your own industry association booking site.
Great value
AbodeHolidayParks is affordably priced. And there are no sign-up costs or contracts to worry about.
Personal support
Our team is available to answer your questions and provide support 24x7.