Picture provided compliments of Milford Sound Lodge an Abode customer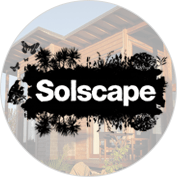 AbodeBooking has been a great support for us here at Solscape. We love using a cloud based system we can access anywhere, anytime.
Reservation Team, Solscape, Raglan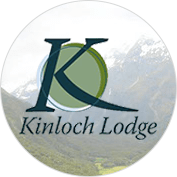 AbodeBooking has made my life easier! This fuss-free automatic system has given me time to focus on my guests and myself.
Toni, Kinloch Lodge, New Zealand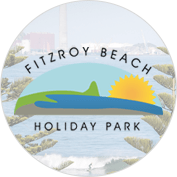 We considered many platforms on which to run our Holiday Park. AbodeBooking came through as a clear leader in the market.
Peter, Fitzroy Beach Holiday Park, NZ
Simplify your motel management with this flexible and reliable motel booking system
Designed for small to medium sized operations, AbodeMotel incorporates all the powerful and easy-to-use features that are normally associated with a high-end, expensive motel booking system
By the nature of last minute walk-ins that are common to motels, having a reliable motel booking system that gives an instant overview of room vacancies and rates is critical. AbodeMotel integrates with all your online distribution channels and provides an overview of the reservation status, pricing and available inventories through an easy-to-use interface.
Customisable
Our motel booking system can be adapted to fit the inventory and services your motel offers.
Real-time data and efficiency
By integrating with your distribution channels, you have real-time access to rates and available inventory. This helps reduce errors and improve efficiency. Being cloud based you can access this information anytime and anywhere where there is internet access.
Easy-to-use booking calendar
It takes a few hours for you and your team to get set-up and master the system. An intuitive interface for the booking calendar makes booking operations much simpler.
Mobile friendly
A booking page that is responsive ensures ease of use for your on the move travellers who rely on smartphones for reservations.
24x7 support
We realise that running a property is a 24x7 job, so Abode is backed up by a 24x7 support team that is ready and willing to assist you at any time.
Great value
Attractively priced and packed with top-of-the-line features, AbodeBooking offers fantastic value. And there is no sign-up cost or contracts!