Share your experience with AbodeBooking
We constantly strive to provide the ideal experience for our customers. We listen to feedback and always consider requests to improve AbodeBooking with features our customers really need.
We would love it if you shared your experience with AbodeBooking in the form of a quick review.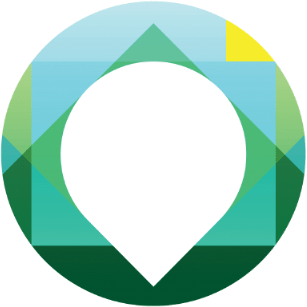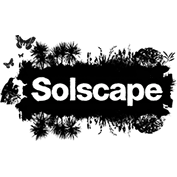 AbodeBooking has been a great support for us here at Solscape. We love using a cloud based system we can access anywhere, anytime.
Reservation Team, Solscape, Raglan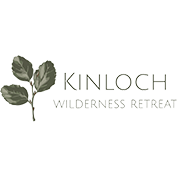 AbodeBooking has made my life easier! This fuss-free automatic system has given me time to focus on my guests and myself.
Toni, Kinloch Lodge, New Zealand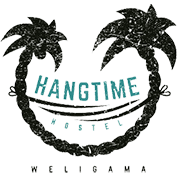 We have been using AbodeBooking for about 5 years now and haven't had an issue. Support is also great should you need any help with the system. Highly recommend!
Hangtime Hostel, Sri Lanka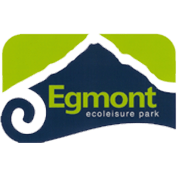 Once in a while a business comes along that is truly worth its weight in gold. Having been in the tourism business for over 45 years, AbodeBooking has been the most recognizable addition to our business and now seen as a very intangible part.
Egmont Eco Leisure Park, Plymouth, NZ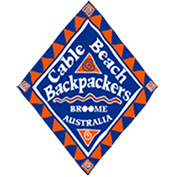 Best PMS we have used at Cable Beach Backpackers, and we won't be changing. Excellent ease of use and very easy to teach and learn.
Cable Beach Backpackers, Australia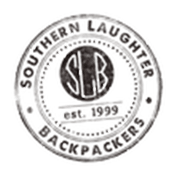 We have used AbodeBooking for a number of years now at Southern Laughter Backpackers. We have found it to be really user friendly software, which makes it easy to train new staff. It fully integrates with our online booking channels, value for money and with great support.
Southern Laughter Backpackers, Queenstown, NZ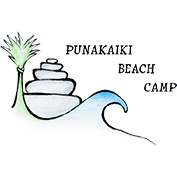 Abode was the best solution we could have found. Very efficient and easy to use calendar, we love to see all our bookings a month ahead. It gives you a perfect overall views of what's coming up.
Punakaiki Beach Camp, Punakaiki, NZ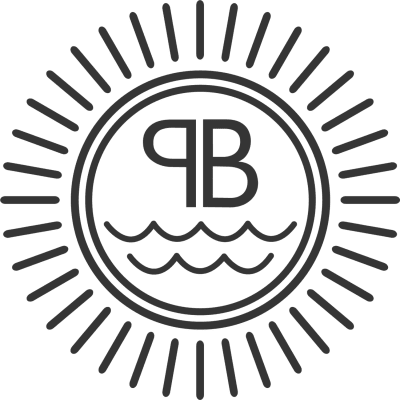 Abode has made my life a thousand times easier, not only is it a well performing booking system with everything I need to run my business seamlessly, the team are also responsive and accommodating, it feels like they are working alongside me every step of the way.
Parry Beach Breaks, Western Australia