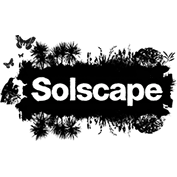 AbodeBooking has been a great support for us here at Solscape. We love using a cloud based system we can access anywhere, anytime.
Reservation Team, Solscape, Raglan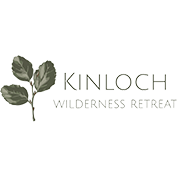 AbodeBooking has made my life easier! This fuss-free automatic system has given me time to focus on my guests and myself.
Toni, Kinloch Lodge, New Zealand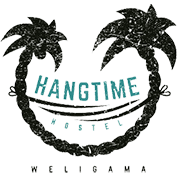 We have been using AbodeBooking for about 5 years now and haven't had an issue. Support is also great should you need any help with the system. Highly recommend!
Hangtime Hostel, Sri Lanka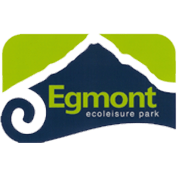 Once in a while a business comes along that is truly worth its weight in gold. Having been in the tourism business for over 45 years, AbodeBooking has been the most recognizable addition to our business and now seen as a very intangible part.
Egmont Eco Leisure Park, Plymouth, NZ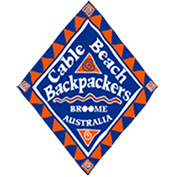 Best PMS we have used at Cable Beach Backpackers, and we won't be changing. Excellent ease of use and very easy to teach and learn.
Cable Beach Backpackers, Australia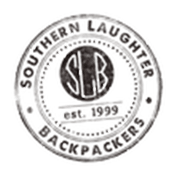 We have used AbodeBooking for a number of years now at Southern Laughter Backpackers. We have found it to be really user friendly software, which makes it easy to train new staff. It fully integrates with our online booking channels, value for money and with great support.
Southern Laughter Backpackers, Queenstown, NZ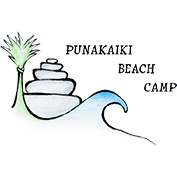 Abode was the best solution we could have found. Very efficient and easy to use calendar, we love to see all our bookings a month ahead. It gives you a perfect overall views of what's coming up.
Punakaiki Beach Camp, Punakaiki, NZ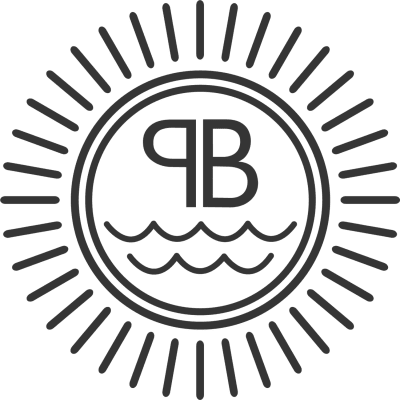 Abode has made my life a thousand times easier, not only is it a well performing booking system with everything I need to run my business seamlessly, the team are also responsive and accommodating, it feels like they are working alongside me every step of the way.
Parry Beach Breaks, Western Australia
Accommodation booking software for your needs
The Abode accommodation booking software has been developed and refined over time to work for a range of accommodation facilities. So whether you are a small B&B or motel, a backpacker or hostel or a campground or holiday park Abode can fulfil your reservation system needs.
We have a great range of products to suit any accommodation.
Makes the key requirements of a PMS solution easy and simple to learn and quick and intuitive to complete:
Fully responsive – fully mobile enabled.
Adaptable and highly configurable.
Works with all modern browsers.
Anywhere, anytime, any place, any device.
Group bookings
Manage multi room and multi guest bookings from one screen
No prescribed processes – the system is designed to allow you to run your business in the way you want to manage it!
Fully customisable colours, labels, fields
Personalise the system to suit your business and brand
Flexible color-coded drag & drop grid
Enter & manage bookings quickly and easily, perform key booking options (e.g. check in, extend or shorten) directly from the calendar screen
Automated enquiry, confirmation, reminder and checkout emails
Never forget to send an email, automatically change / insert wording according to booking parameters
Flexible accommodation and rates structure with virtual rooms feature
Sell accommodation in multiple configurations, increased revenue opportunities, eliminate manual work-rounds!
Multi-user
Enhanced security – set access rights by employee, increased productivity during busy periods
Integrated point of sale system
Manage all your sales (e. g bar, restaurant) from one system, add extras directly to bookings, with payment reconciliation system included. "Shifts" multiple cash-ups.
Comprehensive reporting
Print, email or export to Excel revenue & occupancy reports to plan your business, debtor reports keep track of your money, housekeeping reports to manage your day to day business.
Events & Tickets
Grow your revenues by offering event and ticket sales sold from the system
Integration with STAAH, SiteMinder, Levart Channel Managers
Near real time import of bookings from hundreds of accommodation sites including market leaders – Booking.com, Expedia etc, flexible rates management options – manage in AbodeBooking or Channel Manager
Stripe payment integration
Immediate payment for bookings (including from your own website), option to safely store card payments from channels, no security or PCI compliance issues – all managed by Stripe!
Adaptable Booking Engine
Fully mobile enabled, flexible booking page to integrate with your website, take immediate payment by integrating Stripe
Our latest added features