Abode is an online reservation management system with over 10 years serving accommodation owners. Abode can be used on any device and for most types of accommodation.
We offer:
An easy-to-use booking calendar
A mobile friendly booking page
Great efficiency
Personal support
Great value
No sign-up cost or contract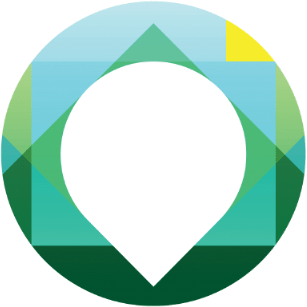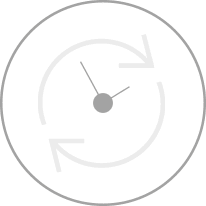 Bookings made through your website, channel manager or other online booking channels are automatically included in Abode.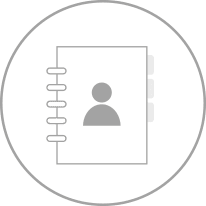 Provide instant confirmation to guests using our mobile responsive booking page.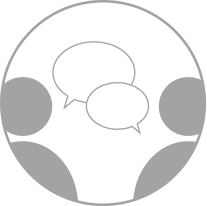 We offer instant confirmation and departure emails, providing your guests with fast, personalised emails. This will help you reduces no-shows and save you time!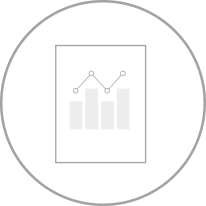 Simplify requirements and improve efficiency with daily housekeeping requirements, daily check-in and check-out summary and much more.
Abode's Partners
Abode is proud to partner with leading channel managers, payment providers and industry associations!
"Abode Booking has been a great support for us here at Solscape. We love using a cloud based system we can access anywhere, anytime. We have a variety of accommodation and services (massage, yoga, breakfast add ons, surf board hire etc) which we sell all through the one easy to use system which is connected with Vend"
Reservations Team
"Abode Booking has made my life easier! I used to spend so much time processing bookings and putting together data for returns. This fuss-free automatic system has given me time to focus on my guests and myself
"
Toni
"I used to worry over reservation delays, ending up with too many or too few available rooms, and spend hours processing and inputing bookings. Now I can rely on Abode Booking to deal with most of these admin tasks and I can focus on attending to my guests!
"
Kevin
About
Abode is a cloud based property management system serving small to medium sized accommodation providers for over 10 years.
Please contact us to see how we can help.