Picture provided compliments of Milford Sound Lodge an Abode customer
Abode is an accommodation booking system with over 10 years serving accommodation owners. Abode can be used on any device and for most types of accommodation.
From the time a booking comes in through your website, channel manager or other source until the guest arrives, AbodeBooking is the one-stop-shop to simplify your hotel's booking operations. Flexible and easy-to-use, this accommodation booking system can be tailored to meet the unique needs of your property. And being cloud based, you can access this accommodation booking software anytime and anywhere. All you need to focus on is delivering a superior guest experience.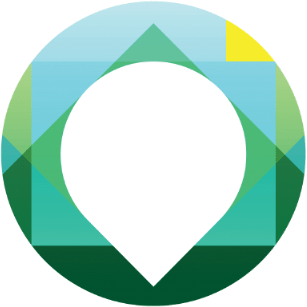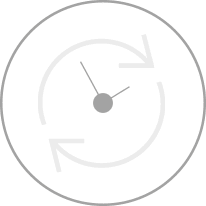 Automated System
AbodeBooking automatically updates when new bookings come through via your distribution channels, increasing operational efficiency and reducing the chances of manual errors. Say goodbye to double-bookings.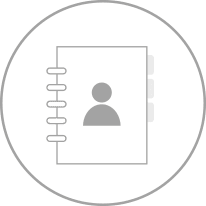 Website Booking Engine
Receive direct bookings on your website to improve your margins with our easy-to-use and customizable website booking engine. Being also fully responsive, the booking engine adapts to mobile devices.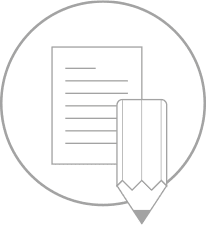 Agile and easy-to-use
The look and feel of the booking calendar can be customised to your needs. A user-friendly interface ensures that you can easily view and manage inventory, and change, move and edit bookings as required with one click.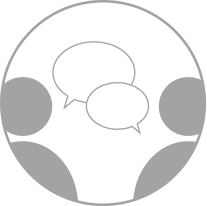 Guest communications
Keep your guests engaged from the time they book with you by setting up regular guest communications. Send instant booking confirmation, reminders, departure emails and more for an efficient communication process.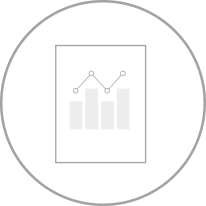 Reports
Make informed decisions and improve efficiency by accessing Abode's reporting feature. Common reports include housekeeping requirements, daily check-ins and check-outs, income summary and more.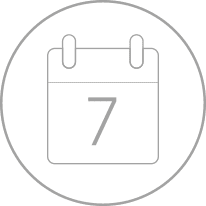 Anytime access
Being cloud based, you can access the Abode system from anywhere where a basic internet connection is available. This allows you to monitor your accommodation's performance from anywhere, 24/7.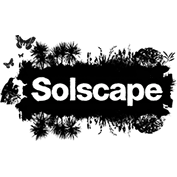 AbodeBooking has been a great support for us here at Solscape. We love using a cloud based system we can access anywhere, anytime.
Reservation Team, Solscape, Raglan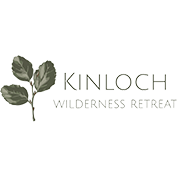 AbodeBooking has made my life easier! This fuss-free automatic system has given me time to focus on my guests and myself.
Toni, Kinloch Lodge, New Zealand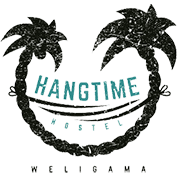 We have been using AbodeBooking for about 5 years now and haven't had an issue. Support is also great should you need any help with the system. Highly recommend!
Hangtime Hostel, Sri Lanka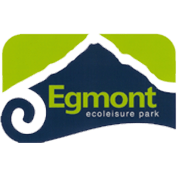 Once in a while a business comes along that is truly worth its weight in gold. Having been in the tourism business for over 45 years, AbodeBooking has been the most recognizable addition to our business and now seen as a very intangible part.
Egmont Eco Leisure Park, Plymouth, NZ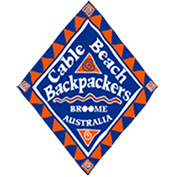 Best PMS we have used at Cable Beach Backpackers, and we won't be changing. Excellent ease of use and very easy to teach and learn.
Cable Beach Backpackers, Australia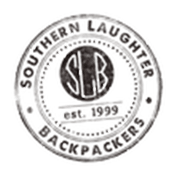 We have used AbodeBooking for a number of years now at Southern Laughter Backpackers. We have found it to be really user friendly software, which makes it easy to train new staff. It fully integrates with our online booking channels, value for money and with great support.
Southern Laughter Backpackers, Queenstown, NZ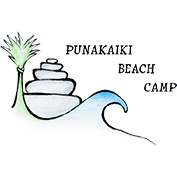 Abode was the best solution we could have found. Very efficient and easy to use calendar, we love to see all our bookings a month ahead. It gives you a perfect overall views of what's coming up.
Punakaiki Beach Camp, Punakaiki, NZ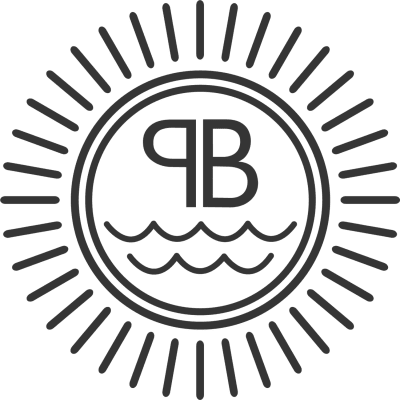 Abode has made my life a thousand times easier, not only is it a well performing booking system with everything I need to run my business seamlessly, the team are also responsive and accommodating, it feels like they are working alongside me every step of the way.
Parry Beach Breaks, Western Australia
Frequently Asked Questions
Does the system provide automatic emails?
Yes, this is an optional feature you can choose to turn on or off.
You can choose to send your guests instant confirmation, as well as reminder emails a few days before travel and departure emails - keeping your customers happy and making your life hassle free.
Once a booking is made, your availability will be automatically updated, avoiding the risk of overbooking.
Do I need a website?
No, AbodeBooking can be used as a booking management system regardless of whether you have a website or wish to take online bookings. If you do want to take online bookings we can provide you with a booking engine that can be embedded in your website.
Do I pay commission on bookings made through the AbodeBooking online engine?
No, we endeavour to grow your online revenue and will never charge commission.
Do I have to add all of my available beds online?
No, you don't have to add all of your available beds. Our system allows you to hold-back beds so these cannot be booked online, sometimes this is used when a room is being refurbished or for maintenance reasons.
How long does it take to set-up AbodeBooking and how do I transfer my current bookings ?
It typically takes 7-10 days to set-up and transfer your booking data to AbodeBooking. If you are currently using a paper reservation management system you will need to enter the bookings manually into the system.
If you are currently using another reservation system then we may be able to transfer these electronically, please contact us and we can explore this option.
Does my website booking page need to be hosted or managed by AbodeBooking?
No, we can be integrated with your booking page regardless of who hosts or manages with.
Is system training required?
Our system is simple to use and can be mastered in a matter of hours!
We provide all of the essential training which takes no time at all and can be done over the phone using a screen sharing tool.
Should you require any further training, we are most happy to provide this for you.
Adapting your accommodation business to the new normal Join our webinar on Tuesday, 5th October at 12pm in collaboration with RevenueGen where we answer your questions about the "new normal" for accommodation providers. How am I going to pivot my business? Do I...
read more
We made improvements to some features and added new ones to our system that will make managing your accommodation easier. Banned Customers (Blacklist) This feature allows properties to create a list of 'blacklisted' customers based on an email address. On the...
read more
We're happy to announce that AbodeBooking now integrates with SmartPay. SmartPay provides EFTPOS hardware terminals that can be used with multiple payment providers in New Zealand and Australia. The Abode/SmartPay integration allows payment amounts to be sent to the...
read more
Try AbodeBooking for Free
Adapting your accommodation business to the new normal Join our webinar on Tuesday, 5th October at 12pm in collaboration with RevenueGen where we answer your questions about the "new normal" for accommodation providers. How am I going to pivot my business? Do I...
read more