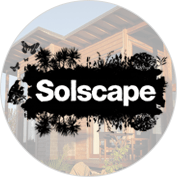 AbodeBooking has been a great support for us here at Solscape. We love using a cloud based system we can access anywhere, anytime.
Reservation Team, Solscape, Raglan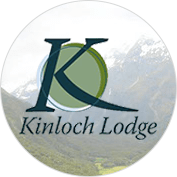 AbodeBooking has made my life easier! This fuss-free automatic system has given me time to focus on my guests and myself.
Toni, Kinloch Lodge, New Zealand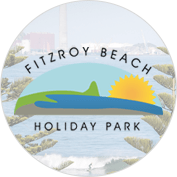 We considered many platforms on which to run our Holiday Park. AbodeBooking came through as a clear leader in the market.
Peter, Fitzroy Beach Holiday Park, NZ
Accommodation booking software for your needs
The Abode accommodation booking software has been developed and refined over time to work for a range of accommodation facilities. So whether you are a small B&B or motel, a backpacker or hostel or a campground or holiday park Abode can fulfil your reservation system needs.
Automated system
Whatever distribution channel your booking comes through, it is automatically updated on Abode. While being convenient, this increases operational efficiency and reduces the chances of manual errors. As inventory can be managed in real-time using the Abode accommodation booking software, you can say goodbye to double bookings.
Anytime access
Being cloud based, you can access the Abode system from anywhere where a basic internet connection is available. This allows you to monitor your hotel's performance from anywhere, 24X7.
Agile and easy-to-use
Abode is a top-of-the-line hotel management system software that is designed to fit the needs of all properties, from B&B to holiday parks and backpackers' hostels. The look and feel of the booking calendar can be customised to suit you. A user-friendly interface ensures that you can easily view and manage inventory, and move bookings as required.
Guest management
Keep your guests engaged from the time they book with you and beyond by setting up regular guest communications through the Abode accommodation software. Using our mobile responsive booking page, you can send instant confirmation to guests.
Distribution ease
Our hotel PMS software seamlessly integrates with leading channel managers, payment providers and industry associations. These include Siteminder, STAAH , Holiday Parks, Payment Express, Paygate and more. You can enjoy the simplicity of managing rates across all your distribution sources and seamlessly receive bookings on your front desk in real-time through Abode. We also integrate with your website's booking engine, and where that is not available, we can either provide you one or take bookings through our booking page.
Reporting
Make informed decisions and improve efficiency by accessing Abode's reporting feature. Common reports include housekeeping requirements, daily check-in and check-out summary, and more.