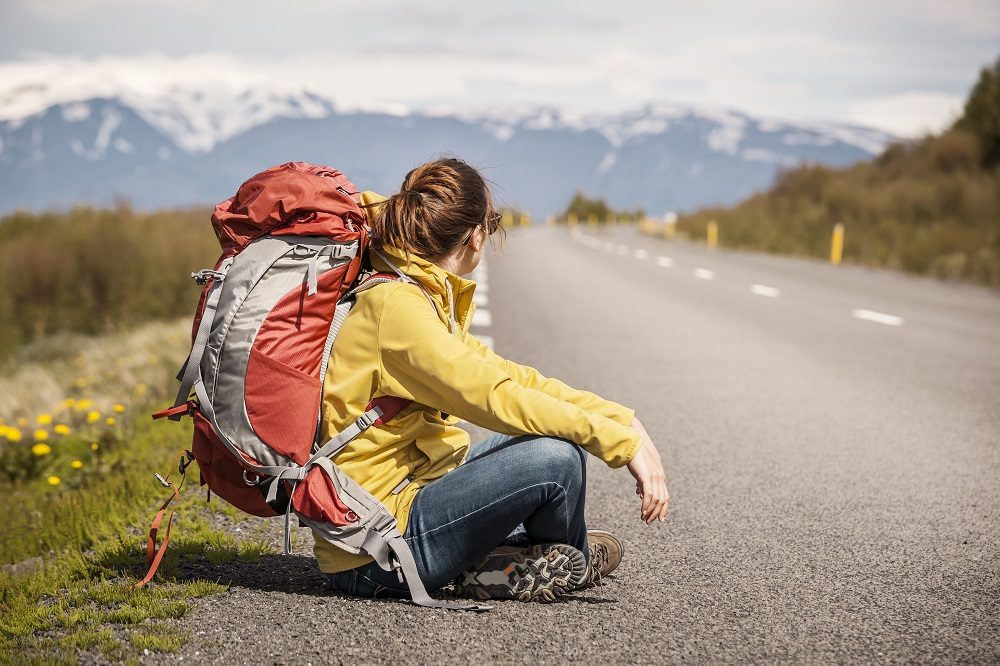 Price matters, but people and experiences matter more. In this post, we share some ideas that will make backpackers choose your hostel.
Have more common spaces
A welcoming and communal space is the soul of every hostel. Create as many of these – the kitchen, the dining area, a games room or even a bar. In addition to physical spaces, consider organising 'communal experiences' – fun night outs or a sharing the culture session. Be known as a fun place – the backpackers will follow.
Create a fully-equipped kitchen and dining area
Backpackers travel on a budget. No newsflash here. One of the biggest ways you can help them save – and thus choose your hotel – is by cooking in the hostel. Splurge out on a big kitchen that is well equipped. It will always be money well spent. And, you create a great place for your guests to come together and share their culture and experiences – the very essence of hostel living.
Ensure that your hostel is clean and safe
This is the first thing people will complain about on the internet. Modern backpackers have grown used to well-maintained hostels. So it is paramount that yours be fastidiously clean. Also, safe. Your guest needs to be relaxed in the knowledge that their belongings will be safe while they are out exploring the world. Consider providing lockers in the rooms or have a safe at the reception.
Have a 'decent' check-out time
Most hostels target young people. And, after a night out, the last thing they need is to get up early for check-out. It may seem like a small thing but can make a big difference when travellers are choosing their accommodation. Be lenient when you can.
Include breakfast
This is not a cheap option for you, but definitely a huge bonus for travellers. If you can, provide a buffet style breakfast to attract the punters.
Provide free wi-fi & fast internet speed
This is not a nice-to-have. It is a must. The always-on generation of travellers needs to keep in touch and be able to easily share their experiences – without wi-fi with a good speed, this is not possible.
Have a cool & handy website
You've set-up a cool place, perfect for backpackers. But, if you want to attract travellers, you have to be found. That's what a good website will do for you. Don't stinge on this vital marketing tool! Consider ease of use and maintenance while building a website, as well as a powerful booking engine that easily links to your booking management system to avoid the dreaded booking errors.
Website in place, make sure you 'connected and switched-on 24/7' to meet your guests' need. Social media presence is a must for any successful hostel and a great platform to boast about all the fun features your hostel has.