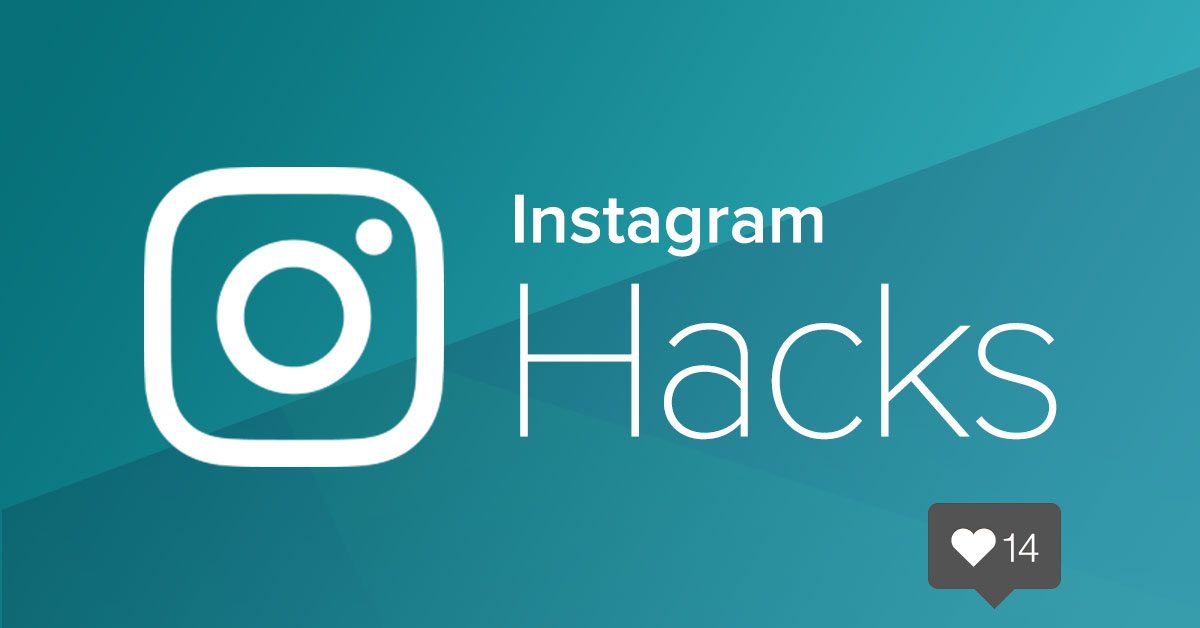 Follow these epic Instagram tips for hotels, hostels and other properties to make the most out of your posts, including cool post ideas for days when you face the dreaded 'Insta Block'.
#1 Create a photo bank
Instagram is all about visuals. Not surprisingly among the top Instagram tips for hotels is to build a bank of photos to use for your posts. Luckily Instagram can turn a photographer out of almost anybody with its easy-to-use features and tools.
Don't take it upon yourself to take every photo for your post; get your guests and staff involved. Run contests so they remain motivated to take good clicks.
#2 Post consistently
The best tip to succeed on Instagram is to post consistently. We don't mean every day – but don't let your followers forget you either.
#3 Use hashtags
Hashtags are key to discovery and audience-building. If you don't understand them, spend some time finding out how they work, finding trending hashtags and using them to your advantage. Follow these handy tips to hashtag usage:
Place hashtags in the first comment, not caption to make it appear less spammy or sales-y. Make sure you comment before any of your followers do! You can even use periods and line breaks to hide the hashtags.

Adding hashtags to old posts can result in new engagement.

Specific hashtags reach fewer people but are likely to make your content more 'findable' by relevant audiences. Generic hashtags like #hostels may yield lower success rates as they're so overused, your post will be lost in minutes.

Think like your audience. What would they be looking for on Instagram? Tag your post accordingly.

Create your own memorable hashtag. It doesn't necessarily have to be your brand name. Eg. Nike's use of #makeitcount or #runfree.
#4 Relate to your followers but stay relevant to your brand
You're in the business of travel. That gives you leeway to talk about many topics on your feed. But remember to bring it all back to your property through the caption. Eg. If you're talking about an international event in your region, make it a point to mention you're looking forward to welcoming event-goers to your property.
#5 Keep up with Instagram features and tools
New features and tools are added regularly to Instagram – no different from any other digital platform. Make sure you keep up to date with them. Be it a new filter, video style (live, boomerang, etc.) or Stories, use them appropriately in your posts.
Don't be afraid to experiment and use new features for fear of failure. Your followers will probably love you (literally!) more for being human and less brand-sey!  
#6 Use effective captions to push the engagement needle
With the recent changes to Instagram's algorithm, posts now appear in feeds "based on the likelihood [the audience] will be interested in the content." That means that a photo or video with lots of comments and Likes has a better chance of appearing at, or near the top of your followers' home stream.
While visuals are important, crafting a caption that will get people to engage is equally important. You could pose a question, be humourous, shout out to someone with @mention or use be creative in using emojis and netspeak – lots of ways to get a killer caption!
#7 Imitation before innovation
You don't always have to reinvent the wheel. Follow your competitors. See what is working for them and use it to inform your Instagram strategy.
Now for some cool post ideas…
Live photos: They're a great way to show spontaneity. Take advantage of a pre-planned event or a group gathering to show a lively atmosphere.
Videos: You can post up to one minute

videos on Instagram, including cool ones such as Boomerang. Don't be afraid to post these. Look outside your property for inspiration too, i.e. a spectacular sunset, the scene on a beach, street scenes…opportunities are endless nearly. You don't even need to be a pro to take these!

Photos of your guests. Take photos of your guests (with permission) and tag them. For your current guests, this will become a memory while allowing you to showcase to your followers on what's happening at your accommodation.
Take a different view. Same photo. Different view. Literally turn your camera around, shoot and post. This works especially well for buildings and structures.
Behind the scenes. Show people what's happening behind the curtains, the mess-ups, the fun times, the team…everything, unfiltered.
Quote it. People love inspirational quotes. They can relate to them or even laugh at them. If you have a pretty handwriting, why not write it out and post?

Everyone loves a good #throwbackthursday (#tbt). Pull out old photos and post away.

Who doesn't like a cute puppy or a seal on their feed? If you have pets, friendly strays, furry neighbours or wildlife in the vicinity, let them star in your posts.

Repost It. Love a picture and want to still give the Instagram user credit? Use the "Repost" app and it will automatically tag them.
Local attractions & events. Take postcard photos of your city and local events. Local guides and insider tips are always welcomed.