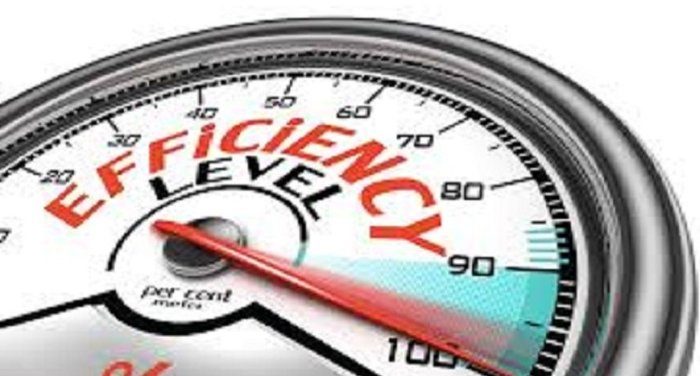 With a long list of daily operational tasks, booking management and admin functions to think of, not to mention constantly striving to improve guest experience, achieving operational efficiency can be challenging. Here are some tips that can help.
1. Centralise data through a booking management system
We're all agreed on the importance of using multiple online channels to reach potential guests and get bookings. But manually updating every channel and your own booking management system is not the way to do it. The key to operational efficiency for your property lies in centralising and automating all aspects of booking.
Your AbodeBooking system should be linked to your channel manager, where you and your team can update rates, inventory and deals. Along with free channel manager integration, AbodeBooking also features multi-user logins so your team can have individual accounts, making it easier to track changes.
2. Choose an intuitive booking management system
Having a booking management system is a good start. But if it's not easy to use and customise to your needs, you'll spend ages "managing" your booking management system.
When you choose a booking management system, look for features such as ease of installation, training required, the process to edit bookings, calendar set-up, etc. You'll be amazed at the time you save if you have simple capabilities like copying bookings or dragging and dropping to make changes – all provided within your AbodeBooking system. A booking management system will also help you improve operational efficiency by replacing traditional pen-and-paper processes. The right software gives you instant access to your data.
3. Automate daily tasks
Create a system for recurring tasks like housekeeping, property maintenance, cleanliness and food safety checks. Schedule these tasks in and assign them to the relevant person. Use your smart device to manage this or consider getting a hotel audit software to manage these tasks efficiently through automated emails.
4. Streamline housekeeping and maintenance processes
Housekeeping is a critical function for every accommodation provider and has a huge impact on guest experience. Use housekeeping checklists to ensure cleanliness is maintained to the highest standard and maintenance tasks listed in one place for you to address. Consider investing in technology that will sync in housekeeping to the front desk, so everyone is updated in real time.
5. Automated Point of Sale
Another smart way to use technology in driving efficiency is automating all points of sale associated with the room. A spa service or restaurant order, can all be linked to your front desk and ready to be billed at the time of check-out. It saves precious staff time spent updating a sale at various places. For slightly large properties, this could be a way to push deals regularly.
6. Use the reporting function
Collect actionable insights through the reporting function of your booking management system. It provides one central place to get all data about daily and long-term performance. Once you and your team have easy access to this data, you can make informed business decisions quicker.